Shopfitting Services
Brisbane Joinery and Shopfitters is an established, boutique company that is venturing beyond the mundane in cabinetry and installation to explore unique design and craftsmanship.
In the development of your salon, restaurant, or bar, Brisbane Joinery & Shopfitters stands above the rest. Our dedicated team of highly-skilled staff will provide you with the passion necessary to craft a unique shop fit-out in accordance with your wishes, plans, and time constraints.
Request a Quote
If you would like to request a quote for our shopfitting services, please click here.
---
Hospitality Shopfitting
We have engaged in fit outs for some of Brisbane's best restaurants, cafes, hotels and bars. From unique bar islands and exquisite penthouse suits to the finer points of furniture and interior decoration, our team will ensure the highest quality fit out for your hospitality venue. See More: Hospitality Fitouts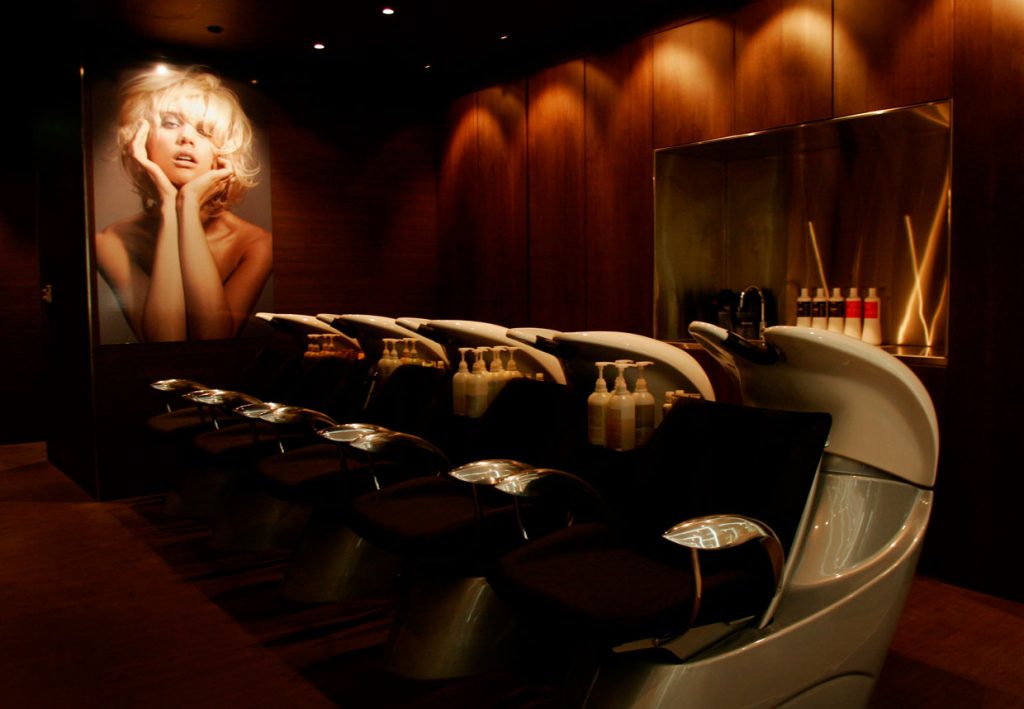 Health, Hair & Beauty
From hairdressing salons to beauty spas, we can assist in the design of your retail store. Size and magnitude are non-issues for the Brisbane Joinery & Shopfitting team, with our staff dedicated to working from large scale multi-floor establishments down to the elegant subtleties that transform a customer's salon experience. See More: Salon Fitouts
Commercial Shopfitting
With services in lighting, finishes, furniture and accessories, we can transform the blank canvas of your office space into the working space you require. Turn a mundane office move into an incredibly journey for your team as we work closely with you in the realization of your commercial fit-out dream. See More: Commercial Fitouts
---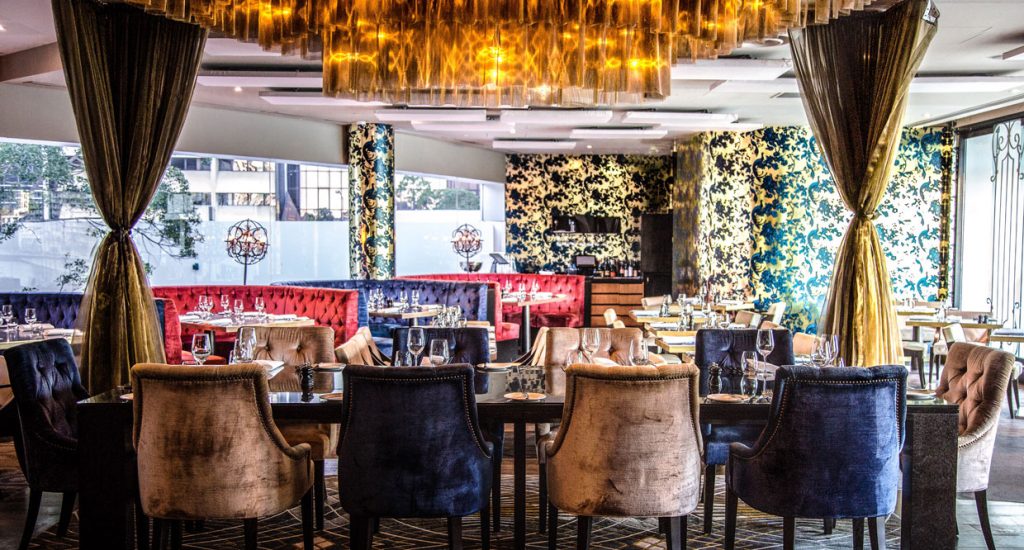 Three Step Shopfitting Process
Brisbane Joinery & Shopfitters are committed to quality and craftsmanship. Our shopfitting process follows three simple steps.
Consult
Meet with the director of Brisbane Joinery & Shopfitters to discuss your project for tailored advice and personalized project management. From preliminary designs and quotations to the execution of manufacture and installation, expect nothing short of excellence.
Design
Share your vision with us and we will make it a reality. Spanning from the overall layout and shopfront view to finer details and finishing touches, our attention-to-detail sets us apart as a highly sought-after design team.
Construct
Our highly skilled tradesmen construct all of our joinery and custom furniture to precision, working closely with clients and the design team to deliver exceptional results in a timely manner.
"Our passion lies in realising our clients' dreams, no matter how outrageous, within the 'time and money' constraints of reality. We enjoy a good challenge and will hustle to make it happen."
George Chebib
MEng (science) BEng hons. (mech.)
Start Planning Your Fit Out
Contact us now to enquire about our range of shopfitting services.